Acquiring and Growing Exceptional Businesses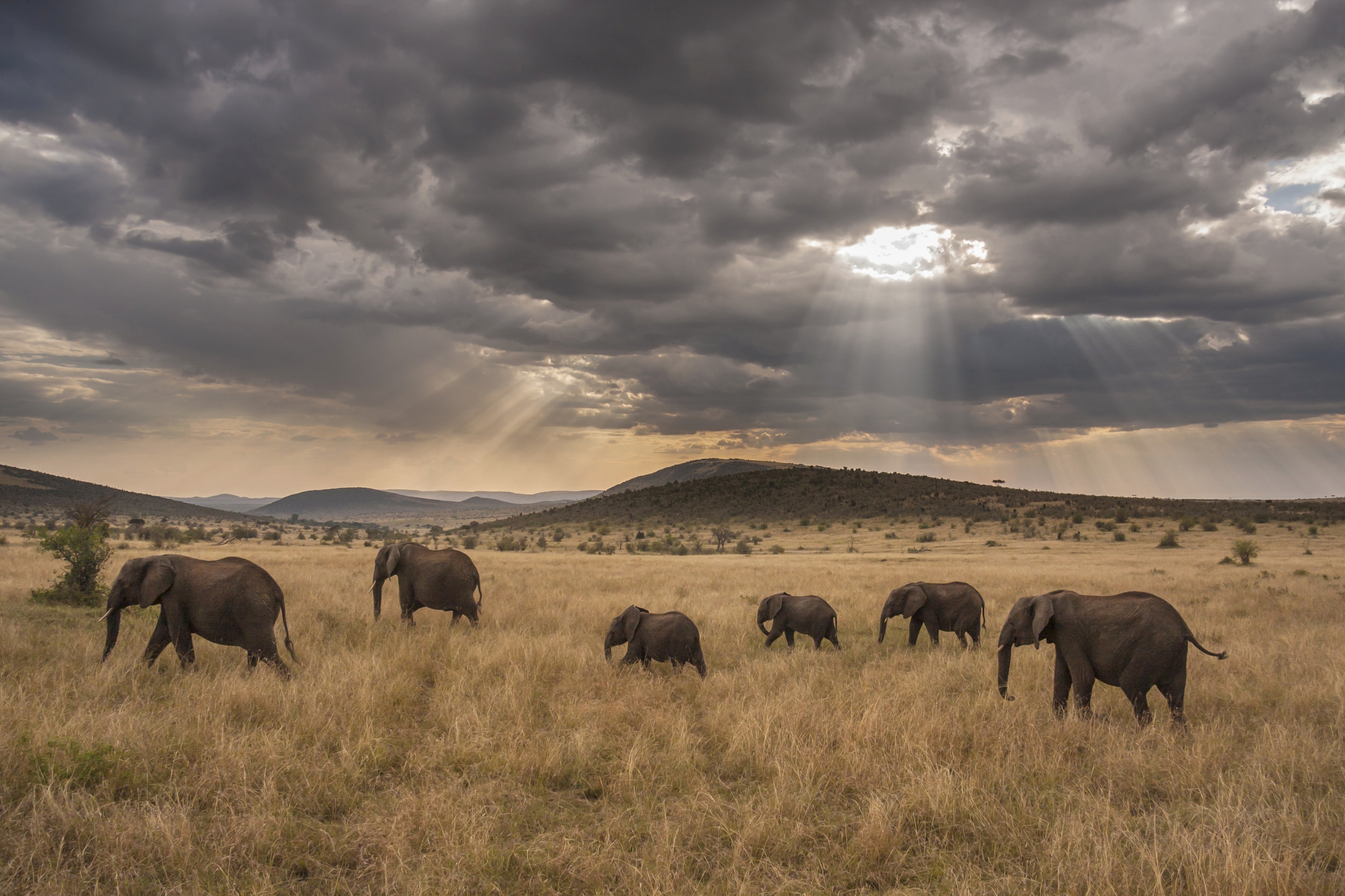 LEGACY GROWTH
You've built a great business - now it's time to think about transition. Choose a partner committed to the long term growth of your company. At The Tusker Fund, we are dedicated to building an exceptional business for your employees, customers, and ultimately, your legacy.
Unlike conventional buyers, we will re-locate to run daily operations, ensuring a seamless transition
We are dedicated to protecting and growing the hard earned legacy of small business owners
Feel confident in closing. Our best-in-class investor group offers quick, reliable transactions with flexible terms
We pledge to build an enduring, outstanding company for your employees and customers
We understand the importance of confidentiality. All conversations with sellers remain strictly confidential
We earn trust by holding ourselves to the highest ethical standards
ACQUISITION CRITERIA
Stable, growing business with powerful value proposition

High degree of recurring revenue

>$1mm EBITDA with strong margins

Revenues of $4-100mm
TEAM
Who you select to partner with in transition matters. At The Tusker Fund, we've gathered a world-class team of exceptional entrepreneurs, executives, and investors to ensure your business flourishes in transition and beyond. Meet just some of our team below: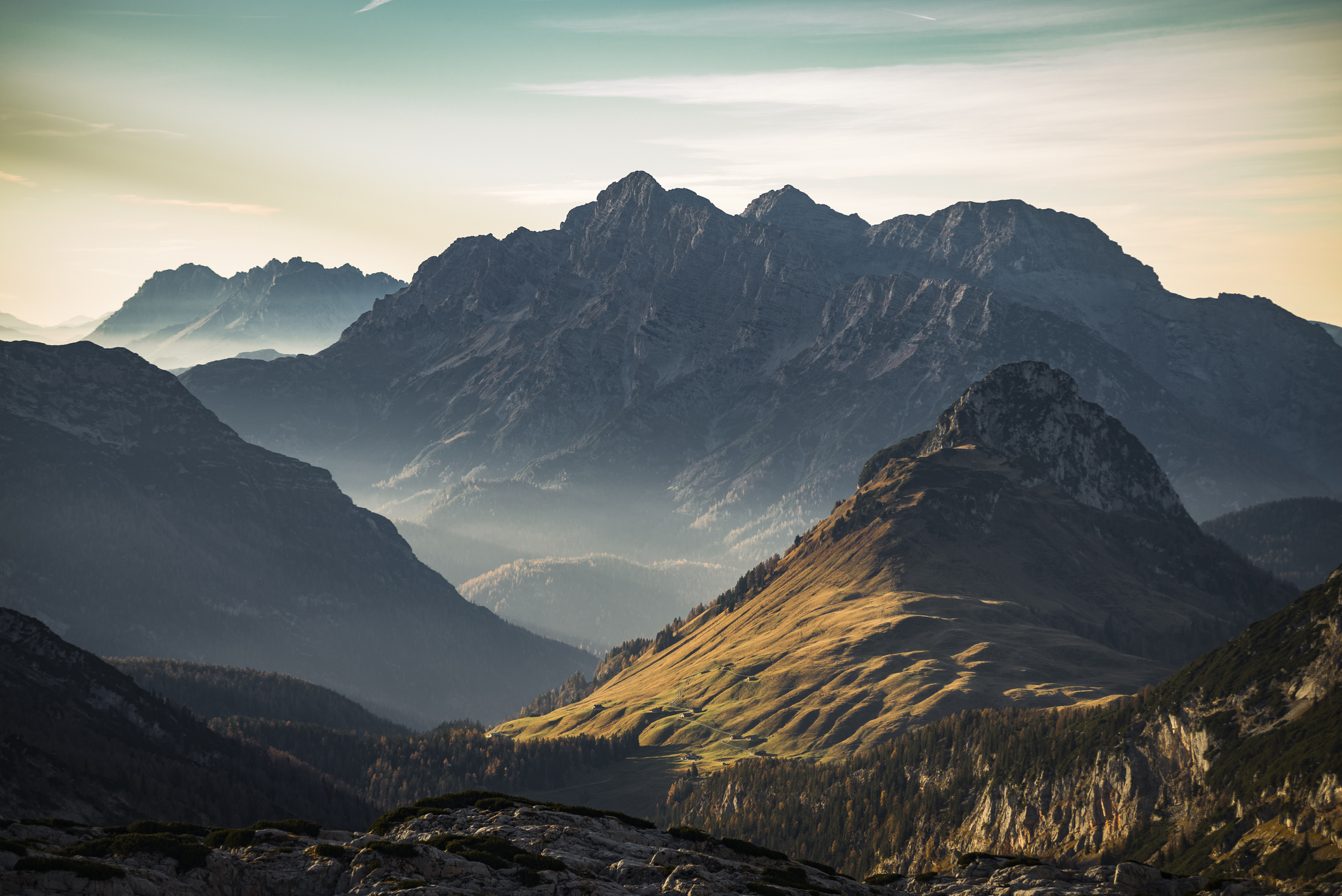 SELECTED INDIVIDUAL PARTNERS
CONTACT
Whether you're a business owner, banker, lawyer, or broker, get in touch with us today and we'll respond as soon as possible. Fill out the form below, or just give us a call at 904-955-6760. All conversations will remain strictly confidential.